Welcome to Castri Village Kythira Quality Resort
It is always a pleasure to provide our guests
with a memorable and pleasant experience at Kythira!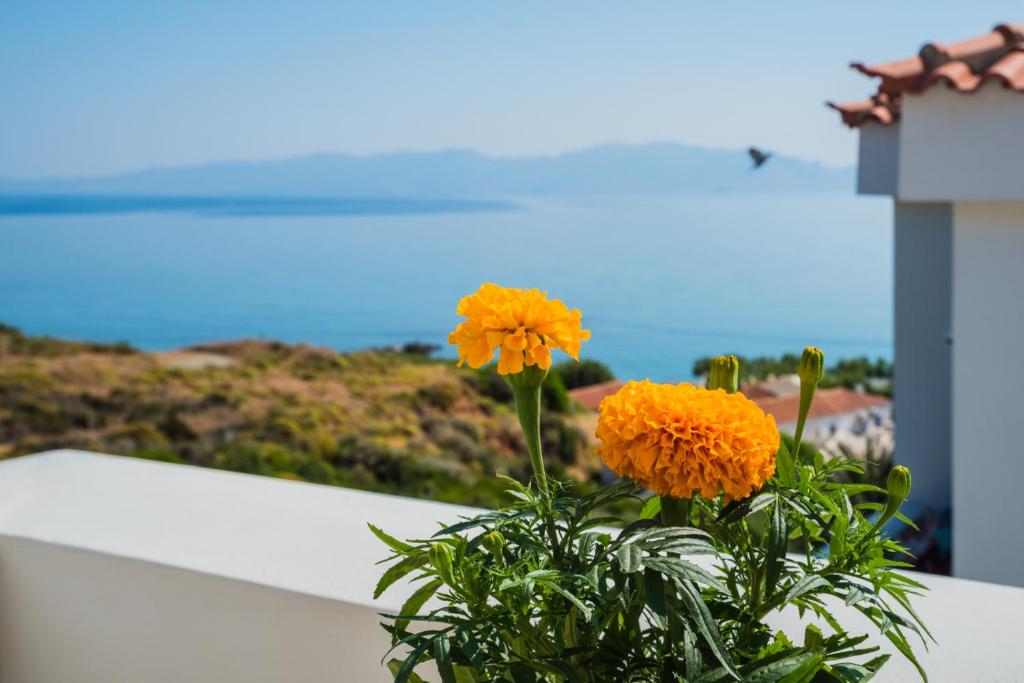 Castri Village Kythira Quality Resort provides luxurious accommodation even to the most demanding clients. Our vision is to become Kithira's reference brand in the international market of luxury holidays in one of the most beautiful islands of Greece.
The harmonious architecture of our resort with the island's cultural landscape creates a cozy, modern and elegant environment for our customers. To provide more privacy and peacefulness, our hotel is adults only. The resort is located 100 metres away from sandy beaches, where the hot sun lights up the unparallel beauty of the island's natural landscape.
Castri Village resort represents an excellent combination of Kithira's relaxed lifestyle, delicious food, hospitality and excellent quality services.
Our 5 double-decker houses, have all access to an outdoor shared pool, with sunbeds.
Castri Village Kythira Quality Resort has a 4-stars (keys) classification certificate from GNTO.